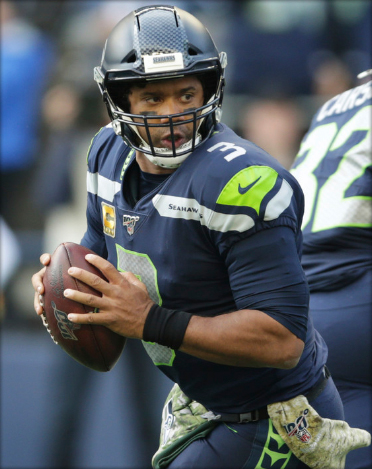 Week 9 brought us an incredible performance from Russell Wilson.

Wilson threw for 378 yards, five touchdowns, one two-point conversion and zero interceptions while adding twenty-one yards on the ground.

The Lizards needed every bit of Russell Wilson's magic against the Philabusters in the closest game of the week.

"Knowing when to run, knowing when to pass, he's doing an amazing job," said co-owner H.H. "It's fun to watch him and I'll never get used to it because he's always going to do something to surprise us."


With the news of Stoops retirement from coaching...
MORE

Sometime this year the league will put together a list of fomer HFFL players who are deserving of the Hall of Fame. Be thinking of those players who've made an impact on the league.

The new Super Bowl Section is now live!